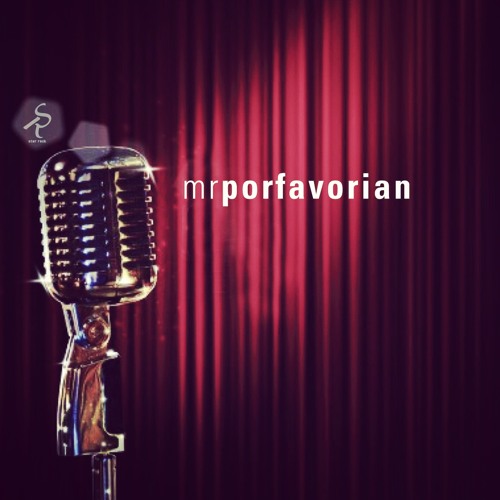 After months of delays, San Diego recording artist X.O. has finally released his highly anticipated EP "Mr. Porfavorian"as seen on ThisSongSlaps.com. His most recent musical achievements include winning the Warner Bros Music Group Showcase. On YouTube his channel has received over 130,000 views on YouTube. Attached are links to his most recent content. The sound cloud link to the mixtape is below. This is quality independent music at it"s finest. Stray from the norm. Please listen to the songs from the project and feature any of your favorites.
Winner of the HotNewHipHop.com #HeatSeeker competition
Winner of the United Music League Video Contest ($10,000 Prize)
Winner of the Warner Bros. Records Talent Search in San Diego
Mr. Porfavorian EP
https://soundcloud.com/buzzzstop/sets/x-o-mr-porfavorian/

Latest Videos
Get Live- http://www.youtube.com/watch?v=abTacjjrphQ
Orange Soda- http://www.youtube.com/watch?v=J1baxVwQmJU

Social Media
Twitter.com/Porfavorian
Facebook.com/XOrockstarmuzik
Click here to check out X.O. (Rockstar Muzik) @ RareHipHop.com!
"