K. Sparks has been consistent in dropping gems. Here"s an artists that deserves the support. If you are looking for lyrics and tracks to bounce to, check his catalog out. In the meantime, Here"s a couple of recent releases to get you acquainted with his sound and gift.
"88 Chevy is introspective song that discusses struggles, and the inspiration that can be obtained from those struggles...Props to all that support" -K. Sparks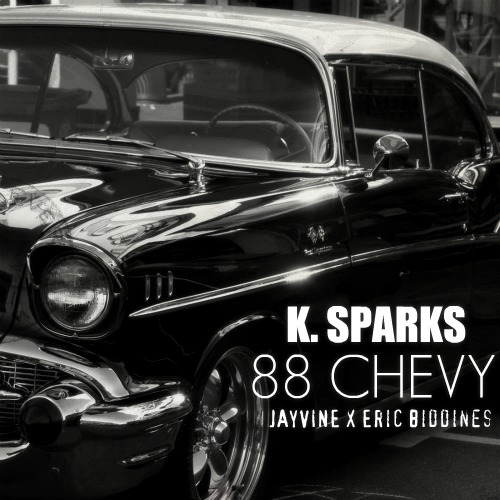 **Free Download**
K. Sparks "88 Chevy" Feat Eric Biddines & JAYVINE Produced By Hoodgrown Productions
http://bit.ly/JeSXfq
---
Clair is the first single off of his upcoming release with Payzo.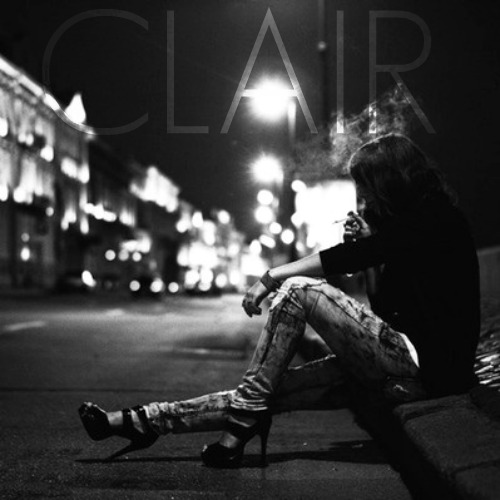 http://soundcloud.com/k-sparks/clair