Behind every good hip-hop album there's usually some dope album art to accompany it. It's not a secret that some of hip-hop's greatest rappers are inspired by comic books ( MF DOOM, Ghostface Killah, Killer Mike etc.). When the good people at Marvel announced that they will be releasing a free comic book that will include a variety of comic art based on hip-hop albums, fans rejoiced. Who are we to thank for this? Marvel and probably Run the Jewels - Run the Jewels started a comic project in 2015 which was incredibly well received by fans and Marvel.
If you have ever watched a Boondocks episode you can remember hearing tracks from MF DOOM and if you're a fan of either you see how effortlessly they pair together. Rappers and comic books go together like peanut butter and jelly; the art of storytelling mixed with animated visuals influenced with an urban imagination - I am officially turnt up.
This release is great timing for Marvel too, with Deadpool being highly anticipated and the trailers already depicting Deadpool as someone who appreciates hip-hop (the trailer includes snippets from DMX and Salt-N-Pepa), Marvel is doing a great job of continuing to bridge diversity in not just their comics but their audience too.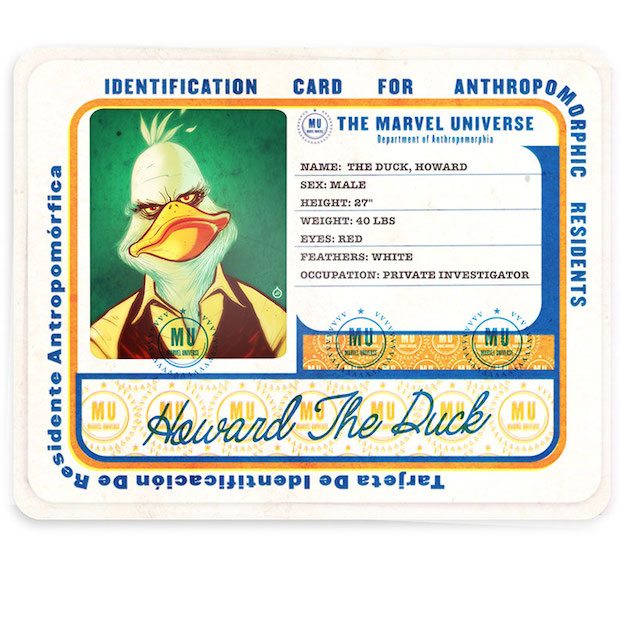 Over the past few months, Marvel Comics have been paying homage to hip-hop through a series of variant covers inspired by beloved albums from Run the Jewels, Kendrick Lamar, Snoop Dogg, Lauryn Hill, De La Soul, DOOM, Wu-Tang Clan, A Tribe Called Quest, Tyler the Creator, Jay Z, Missy Elliott, 2Pac, Eminem, and many, many more.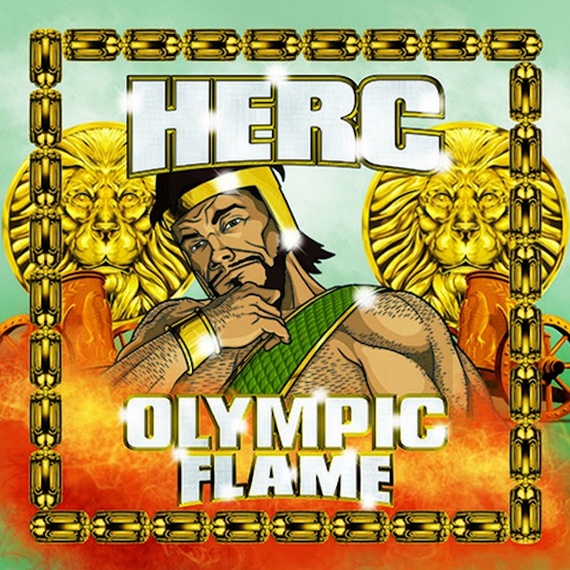 The company has announced a free, 32-page book featuring reprints of 14 of these covers, The New York Times reports. 'The hip-hop variants were a really special initiative that caught fire in the outside world,' Marvel editor-in-chief Axel Alonso told the Times. 'We thought this was a great opportunity to highlight that and make it available to fans for free.' The comic will be available in participating stores January 6.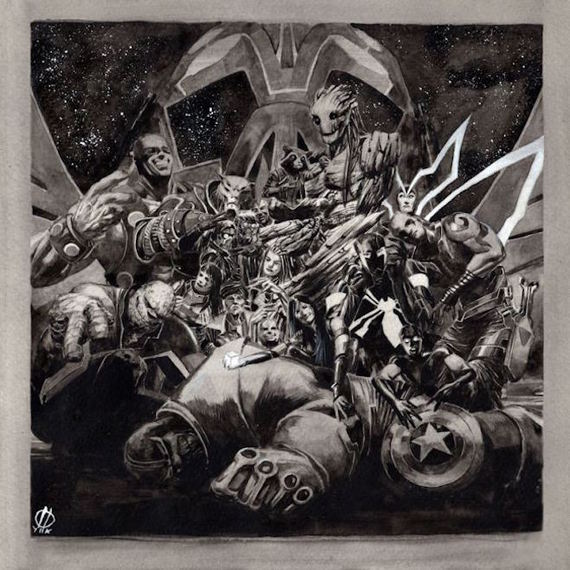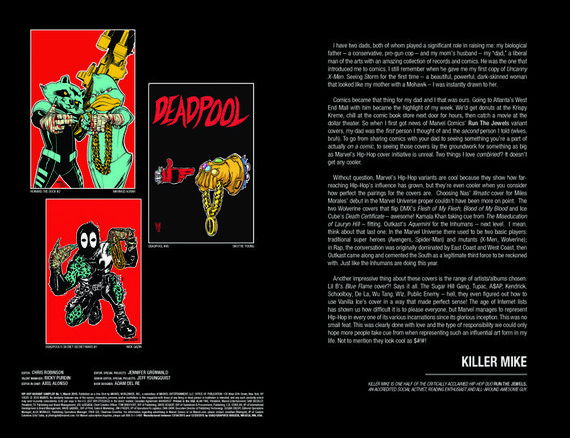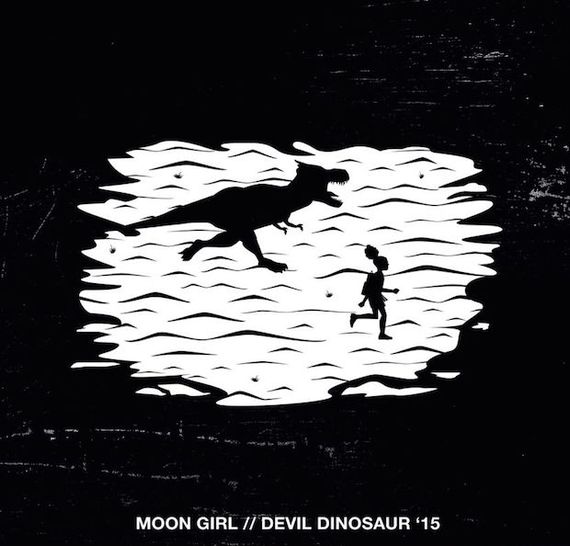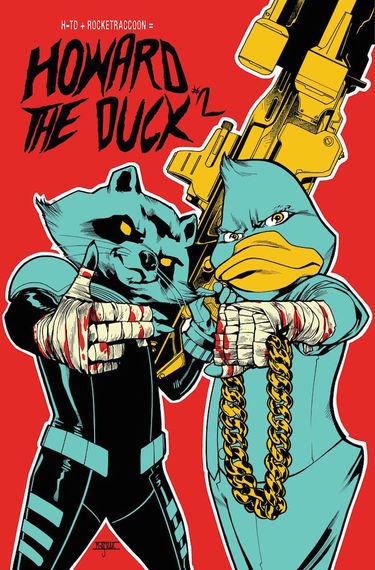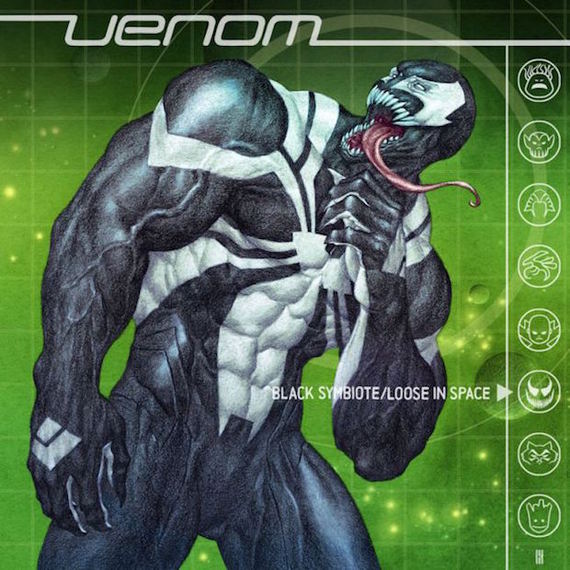 huffingtonpost.com