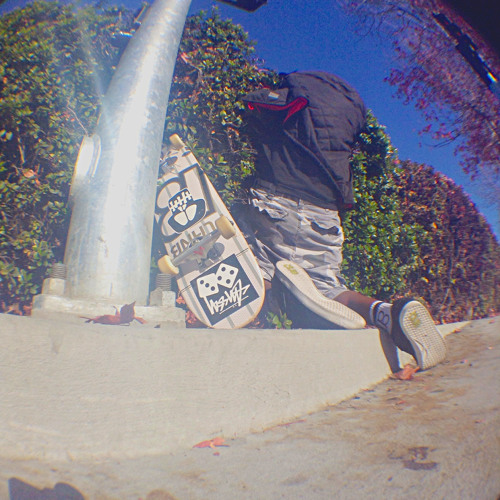 Right on the heels of the release of last year's highly anticipated Deltron 3030 sequelEvent 2, earlier today, Del The Funky Homosapien pulled a Beyonce and released a solo album out of the blue. Rather than relying on outside production from the likes of Dan the Automator (Deltron 3030, Gorillaz) Iller Than Most consists of 11 songs all produced by Del himself.
This time around, though, Del goes by Zartan Drednaught COBRA, furthering his reputation as one of the oddest and most avant-garde figures in rap music. Yet, considering how vast Del's catalog is, this LP is very accessible compared to its predecessors, mostly due to the lyrics.
Rather than bringing the listener to the dystopian future of the year 3030 as he did with Deltron, the subject matter examined on Iller Than Most represents more of a traditional rap view point, namely bragging and paying homage to other rappers.
Ironically enough, the futuristic ("futuristic and fun- but still on some Hiphop shit," in his own words) production techniques employed on the album remind most Del fans of the past, as Del grew to underground fame due to his unique futuristic sound.
The album can be streamed or downloaded on Soundcloud now. For now, we can all agree that the out-of-thin-air approach to releasing music has been a thrill for music fans across all genres, and if they "re a sign of new times, we "ll never know the release date of new albums from here on out.
revolttv.com
"